Reunion Event Info
SEPTEMBER 2018: 50th REUNION
HELLO CHS 68 CLASSMATES! THE DATE AND LOCATION FOR OUR 50TH HIGH SCHOOL REUNION IN ***2018*** HAS BEEN DETERMINED. SATURDAY SEPTEMBER 22nd, 2018 AT MCCORMICK AND SCHMICK'S at the NATIONAL HARBOUR IN FT WASHINGTON/OXON HILL. THIS WATERFRONT RESTAURANT IS RENOWNED FOR ITS MENU AND OUR WATERSIDE LOCATION IN THE PARTY ROOM AND TERRACE WILL BE THE PERFECT SETTING FOR OUR PARTY. WE WILL HAVE A FRIDAY NIGHT MIXER, SATURDAY COCKTAILS, DINNER AND REUNION, A SATURDAY NIGHT OFF SITE LATE AFTER PARTY, AND A SUNDAY BRUNCH.
NATIONAL HARBOUR FEATURES THE NEW MGM HOTEL AND CASINO, THE SKY WHEEL, THE GAYLORD HOTEL,NUMEROUS BARS AND RESTAURANTS, FERRY SERVICE TO OLD TOWN VIRGINIA - ALL IN ONE CONTAINED SPACE OVERLOOKING THE WOODROW WILSON BRIDGE AND JUST MINUTES FROM RONALD REAGAN (DCA) AIRPORT FOR YOU FLY INS. SO PLAN AHEAD TO BE HERE !! DON'T MISS THIS ONE !
YOUR VERY HARD WORKING REUNION COMMITTEE
BRUCE,ANN,GAIL,DENNIS, ROGER,IRENE,MIKE ,JENS, GARY AND JIMMY
FALL, 2014 EVENT!!!!
Redskins on the River PICNIC Sunday Sept 21 2014. Bruce Guinn's house. Skins kick off against Philly at 1 pm. Picnic start time NOON. Wear your team colors. Meal and beverages provided, sides always welcomed. Address 228 Overlook Dr. Prince Frederick MD 20678. His home phone is 443 295 7447. ( on the Calvert County side of the river past Hallowing State park and before the Benedict Bridge or an easy ride from Charles County over the Benedict Bridge)
=======================================================
The 45th Reunion of the Crossland High School Class of 1968 was held the weekend of September 20-22, 2013.
Friday, September 20th - Traders (Seafood Steak and Ale Pub)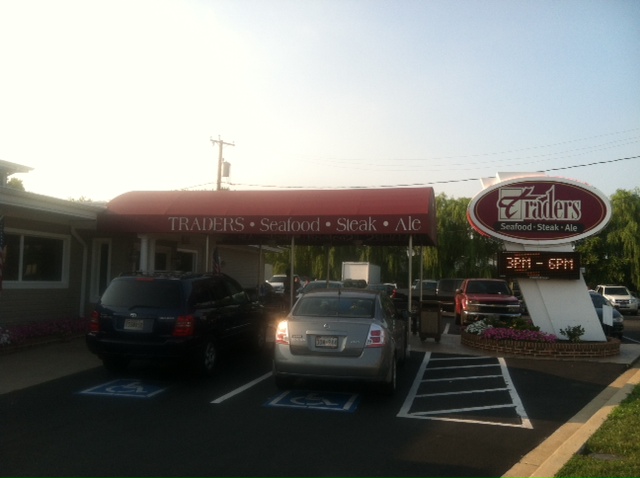 Located at 8132 Bayside Road, Chesapeake Beach Md 20732 ( about a mile before the Rod N Reel )
301-812-0400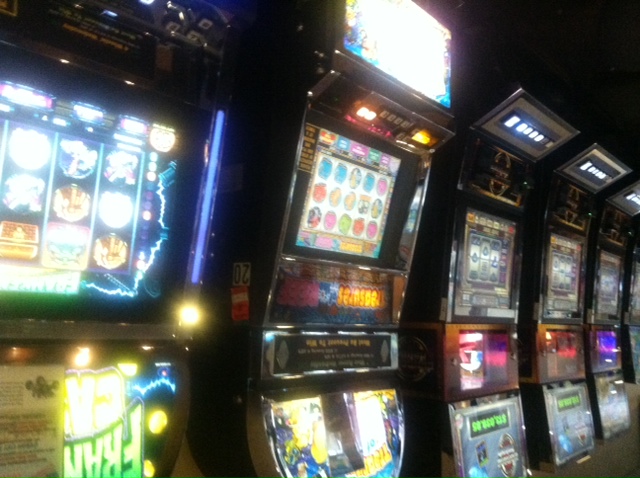 Offering live music on the deck till 10 pm and SLOT machines inside!
From 7 pm ?? till?
Saturday, September 21 - Main Event: Barbeque/Picnic at Herrington on the Bay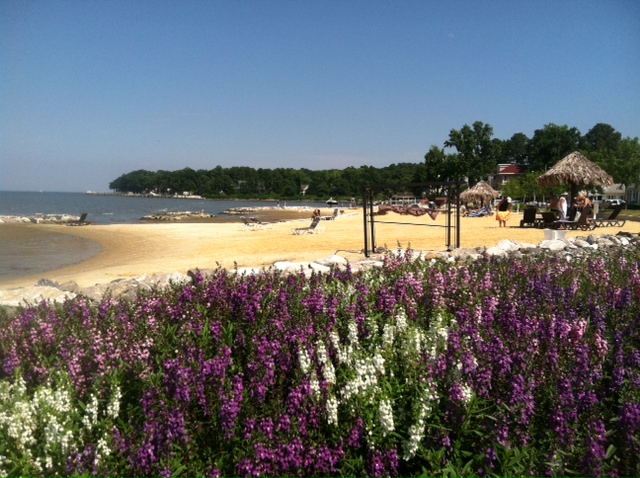 Bay Front
GPS LOCATOR address is 7151 Lakeshore Drive North Beach Md 20714 however, the Inn, Restaurant and Marina acutally sit in Friendship/Rosehaven Md in AA County..
Time: Noon - 4pm
Cost: 55.00 per person
Details: We're changing it up a bit.. daytime, private beach, waterviews with the INN right there on property, nice bar inside the restaurant, it will be tented, music from "our time" will be provided, volleyball,horseshoes,you can even bring your boat! ( talk to HarborMaster first )
Roger Saucier will be our Master of Ceremonies. Tie Dye will be the preferred dress code for the day! Unfortunately, bringing your own hooch is not an option :(

Inline Image Not Displayed
Sunday, September 22 - The famous Brunch at the Rod n Reel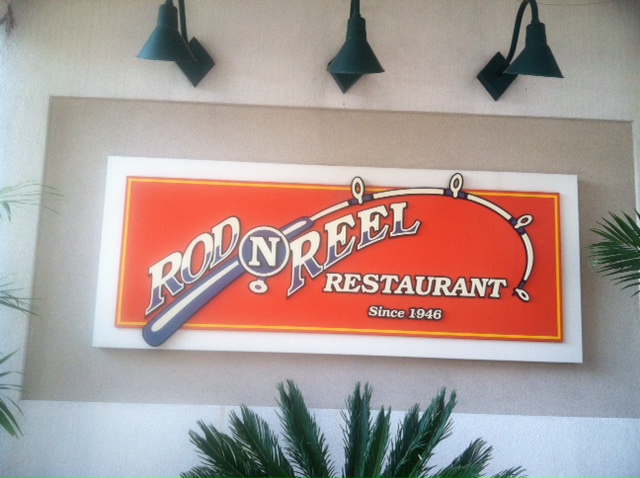 Restaurant in Chesapeake Beach, MD
4165 Mears Ave Chesapeake Beach Md 20732
The Breakfast Buffet is from 8-1 at 15.99 per adult.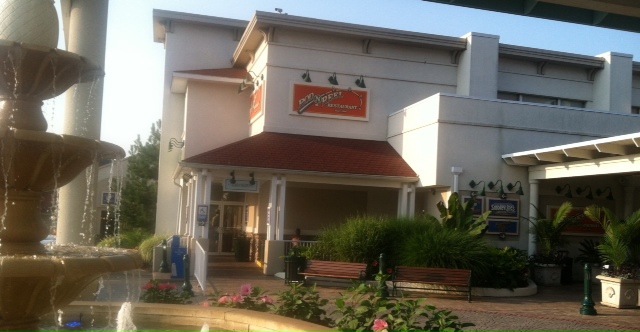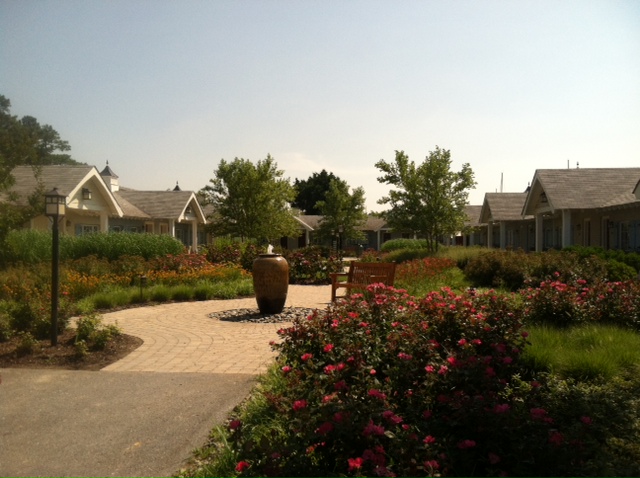 Hotel on site..Inn at Herrington Harbour
410 741 5100x100 or 800 213 9438x100. Call for availability. Alternate hotels include Chesapeake Beach Resort and Spa, 866-312-5596. Note...these hotels have current room blocks for other events that will be released on July 21st. Another option is Colony South in Clinton MD or Holiday Inn in Prince Frederick.
Have any questions? Check the FAQ page and see if it's been addressed or Contact Us.
Your Crossland Class of '68 Reunion Committee:
Pat Balacek Jimmy Farrell
Bruce Guinn Gary Kipple
Theresa La Valley Jens Rygh
Roger Saucier Dennis Seaman
Ann Stafford Teresa Urman
Gail Watson