70th Birthday Party
Crossland Class of 1968
We're turning 70 party!!
IMPORTANT!!! Due to Covid-19 and other Factors, the 70th Birthday party weekend has been cancelled for now. See the main page announcement for details.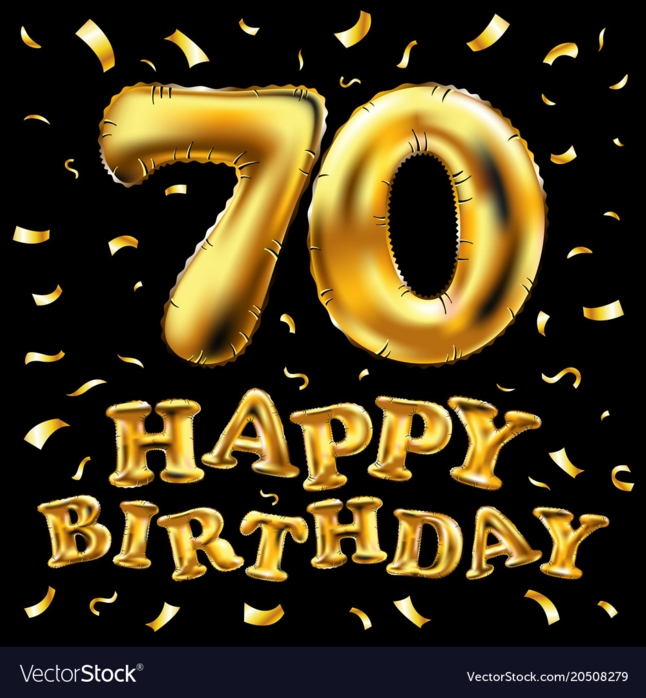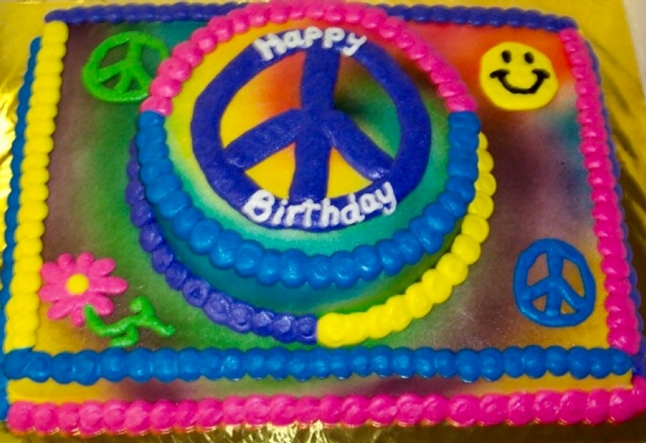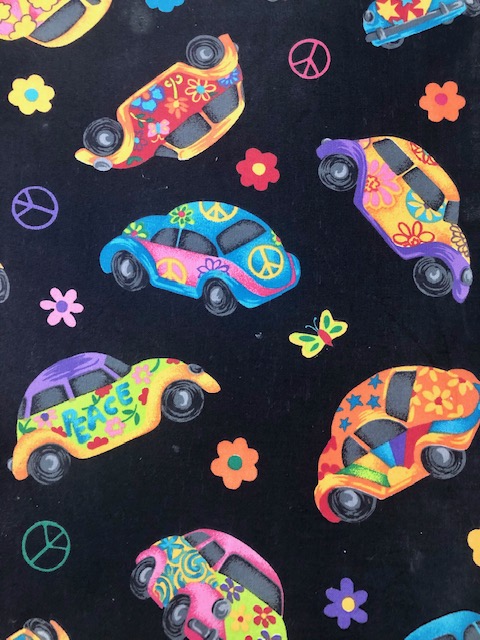 By the time August, 2020 rolls around, it will have been nearly 2 years since most of us gathered at National Harbour for our 50th Reunion. We promised the party will continue and it does every summer with a picnic. But, this is a special occasion as we make it to 70 years old (ouch).
So let's celebrate and party on with a weekend of fun and fellowship!!!
When: Friday July 31 MIXER ( on your own)
Saturday August 1 Main Event - Crab Feast - Bruce Guinn's home on the Patuxent River
Sunday August 2 Brunch
Description: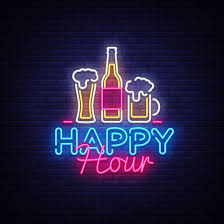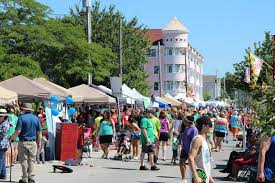 Friday July 31 We will meet at 5pm for happy hour at Plaza Mexico, 9200 Bayside Ave, North Beach, MD 20714, phone 443-964-6381.
Before or after then, you can enjoy the farmers market, classic car show with bands, and vendors near the boardwalk in North Beach Md. For more information visit https://www.northbeachmd.org/friday-night-farmers-market-classic-car-cruise Event info phone 301-855-6681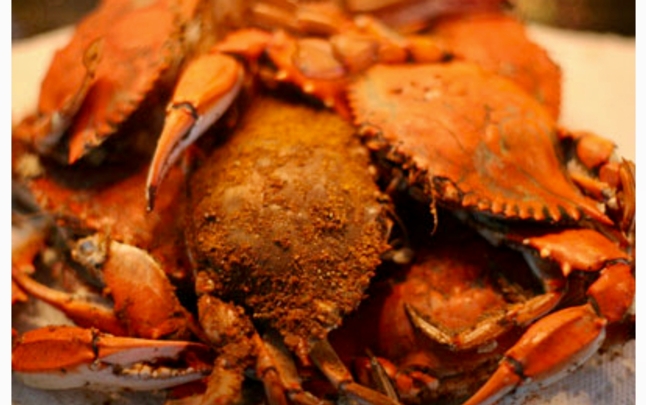 Saturday August 1 Our 70th Birthday celebration! Meet at 1 pm at Bruce Guinn's home on the Patuxent river; 228 Overlook Dr Prince Frederick Md 20678; Phone 443-295-7447.
Beer, Soda, Water, Side dishes, and CAKE! will be provided, but, bring a dish to share if you can.
There will be a ticket price to cover the cost of crabs at approximately $26-$28 per person. You can mail a check to Bruce Guinn or pay by credit card on this site. It will be enabled for transactions approximately 90 days in advance.
I will advise of the exact price and payment instructions as the event grows nearer.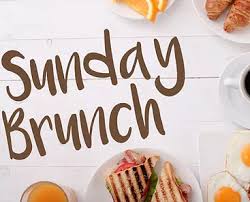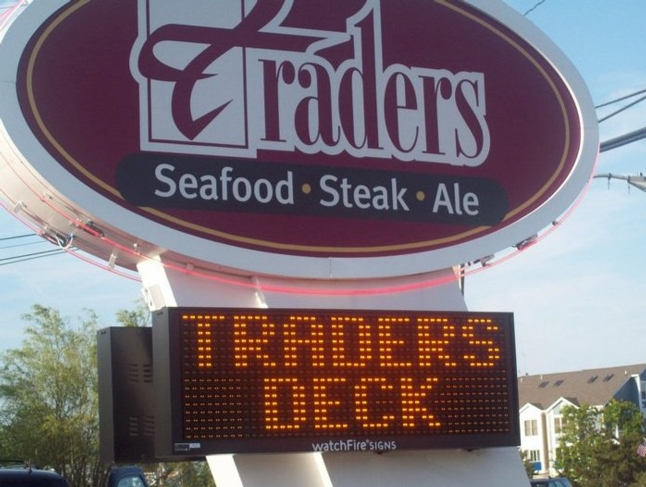 Sunday August 2 Brunch at TRADERS (On your own) in Chesapeake Beach Md. 8132 Bayside Rd Chesapeake Beach Md 20732 Phone 301-855-0766
Breakfast hours are 7am-12:30pm but we'll declare 10:30am to meet.
Hotels in the area:
Closest to Bruce is Holiday Inn Express at 355 Merrimac Ct Prince Frederick Md 20678 Phone 410-535-6800
Closer to North and Chesapeake Beach is The Chesapeake Beach Resort and Spa at 4165 Mears Ave Chesapeake Beach Md 20732
We are not blocking rooms at either hotel... lodging is on your own.
Nearest gateway BWI and DCA for airlines
If you have any questions or offers of local lodging you wish to share with your old pals, then contact me at 301-520-6485 or gailmail2@verizon.net
Dont forget to mark your calendars and refer back to www.crossland68.com often. We have new signups all the time so check often!
Peace
Gail Watson
and your renuion/party committee